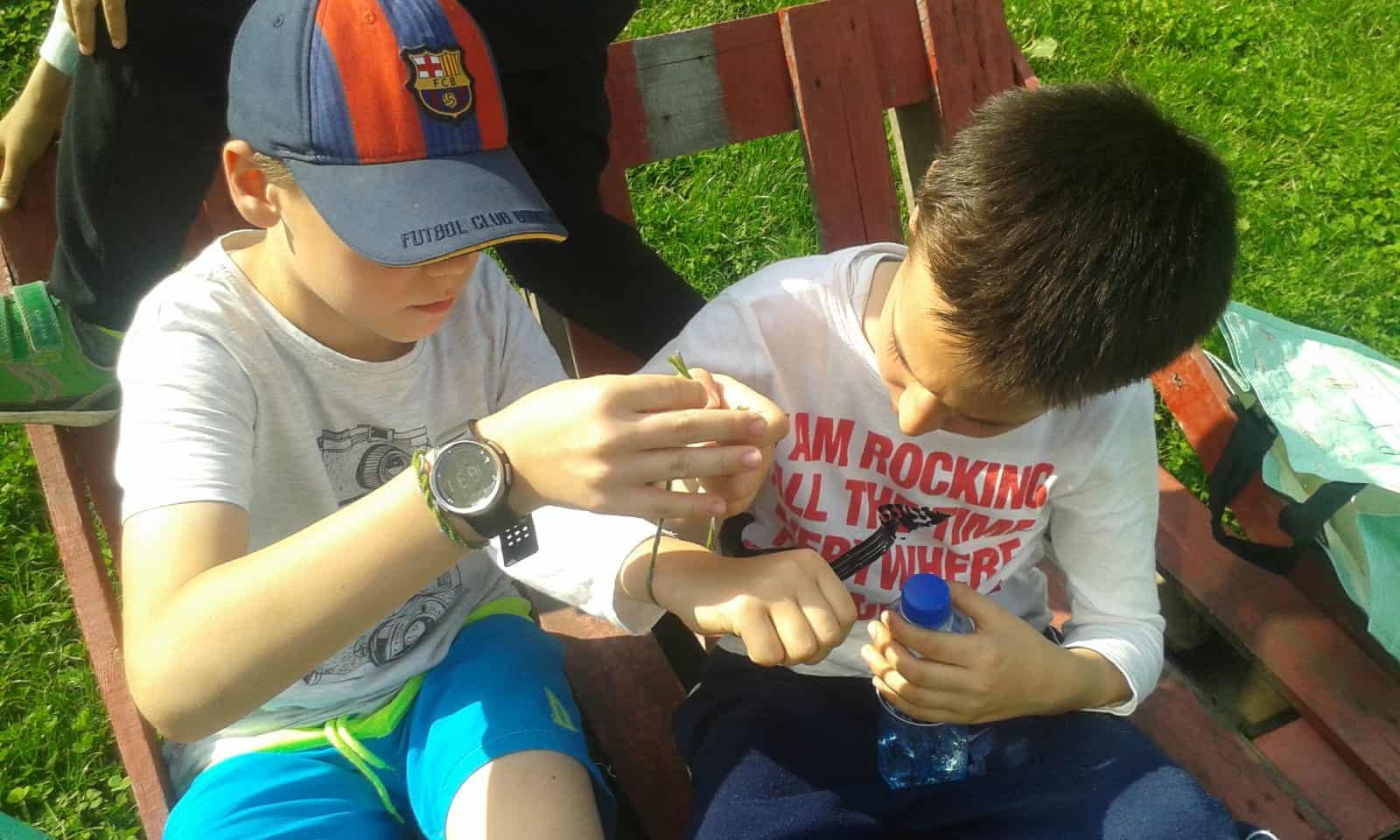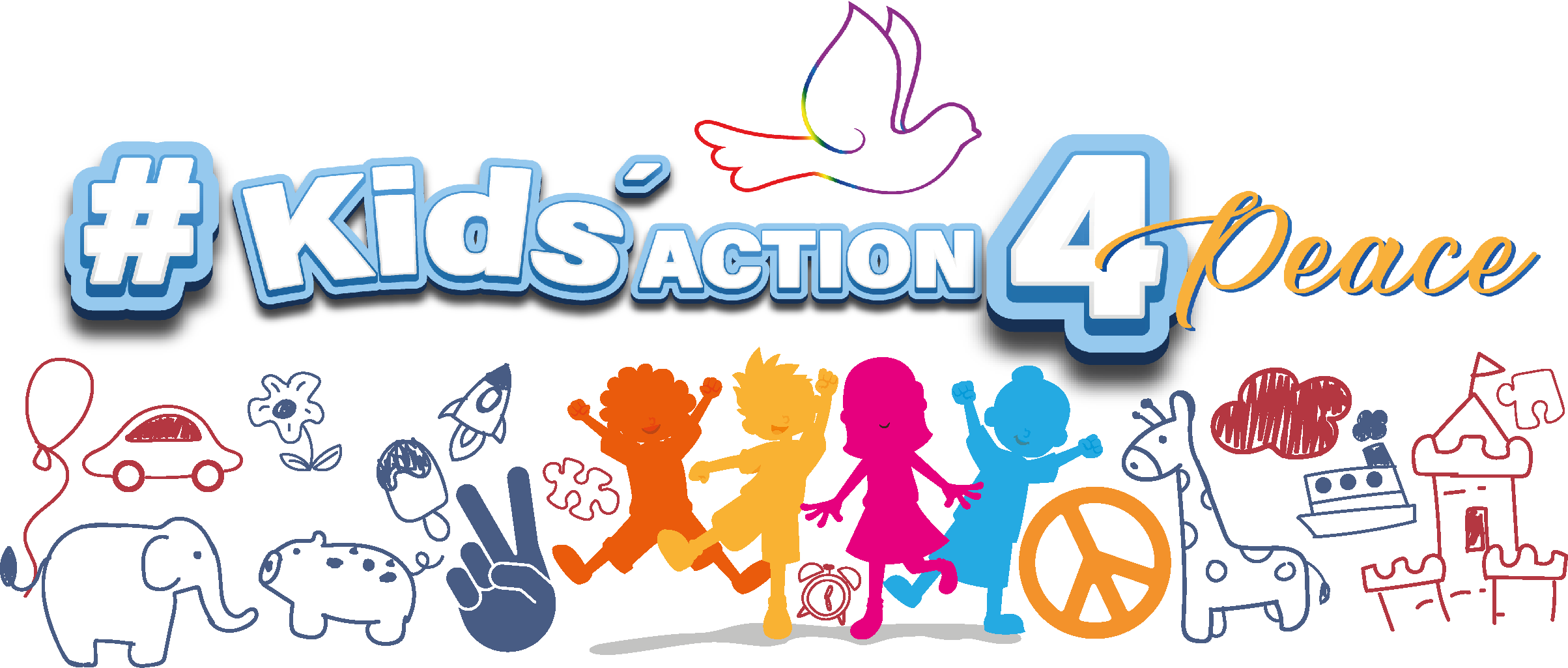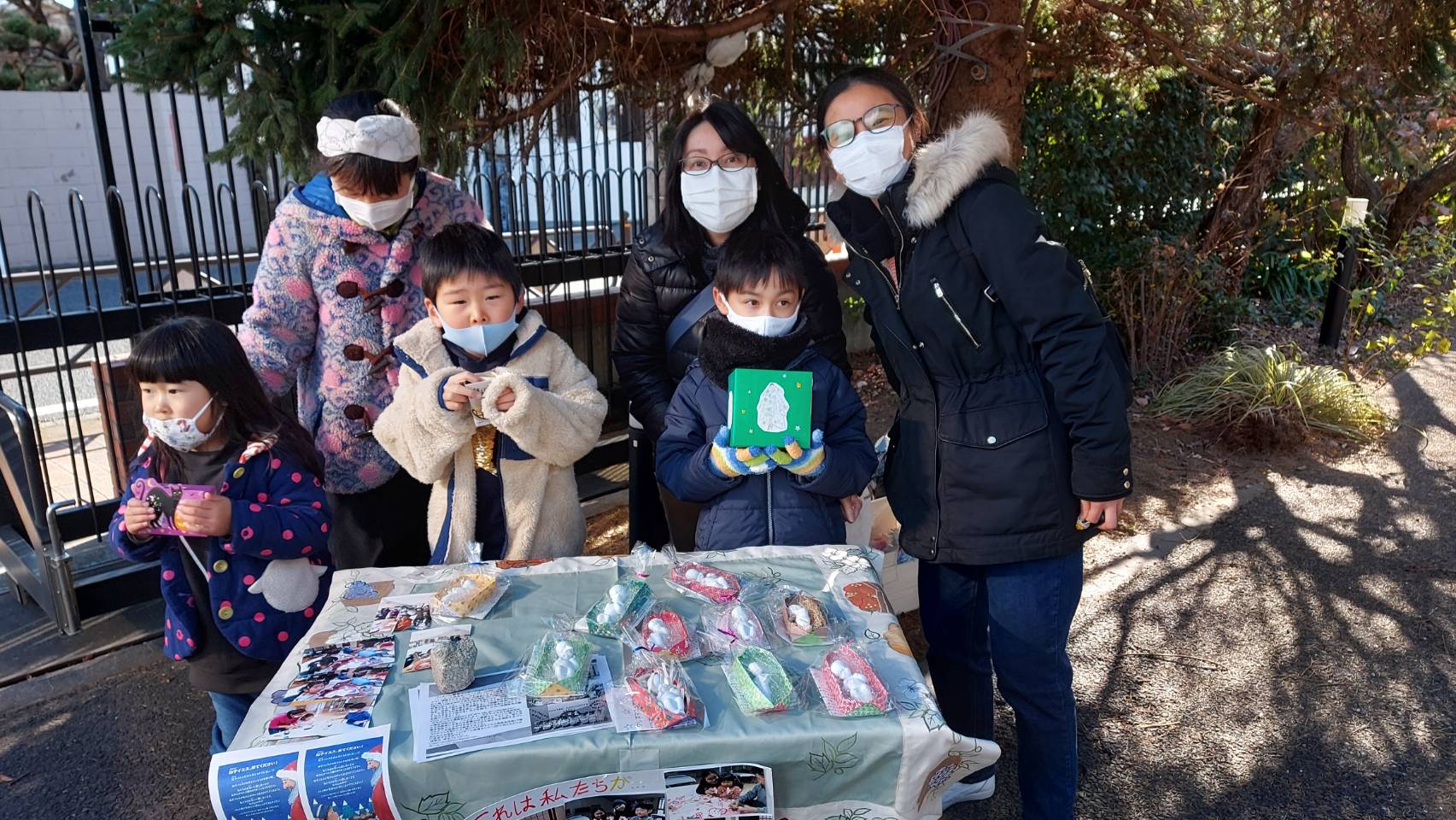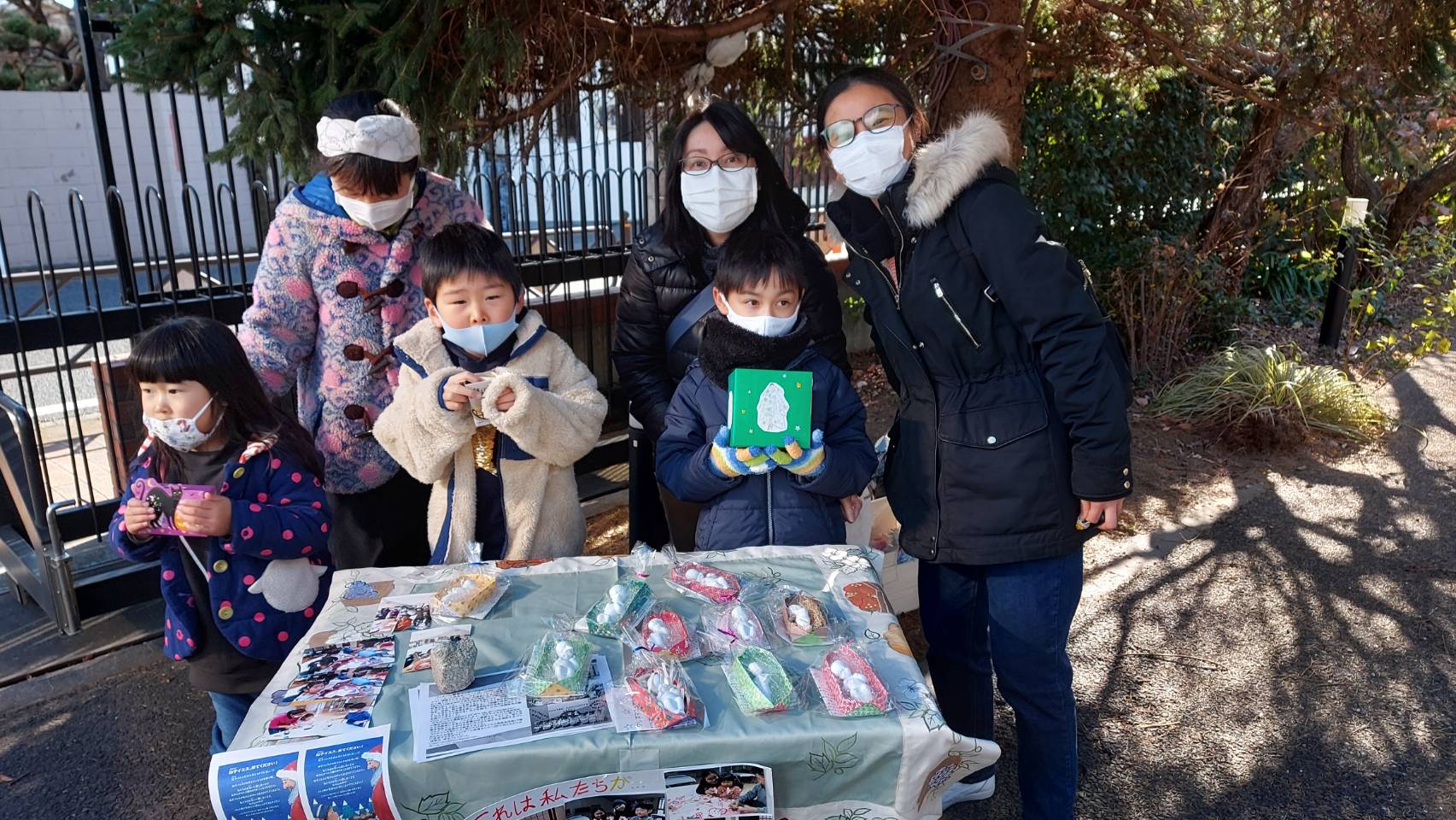 DARE
Each of us has something to share
HSG2
We rediscover true values with the help of children
DADO
A "cube" to bring fraternity and peace to the world!
 The gen4 are  girls and boys (from 4 to 8/9 years) of the Focolare Movement. They welcome and live the spirituality of Chiara Lubich and daily commit themselves to live for a more united world and to spread the values ​​of peace and universal brotherhood
Today there are around 15,000 gen4s in over 180 countries on five continents. Children from different Churches and ecclesial communities participate in the activities. Children of various religions or non-religious beliefs take part in the activities as well.
In these pages we will tell their life, their stories and the initiatives they promote. We will give them the floor as well.